Posted January 01, 2019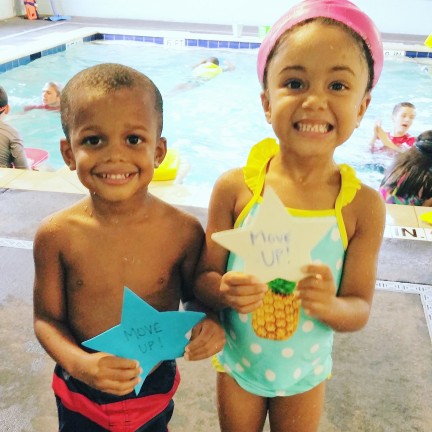 It's incredible to think that we have been teaching swimming lessons in Northeast Florida since 2002. A lot has changed since we first embarked on this wonderful adventure in the pool, but one thing that has remained consistent is our promise to teach every swim lesson with the Swimming Safari Difference. The Swimming Safari Difference is:
Providing each student a high level of individualized instruction through small class sizes
Expert lessons provided by a highly trained (over 40 hours), enthusiastic, and energetic staff member of swim instruction professionals.
A comprehensive curriculum that places a strong emphasis on water safety education for students and parents.
An exceptional level of customer service that regularly exceeds expectations.
Most Importantly, an atmosphere filled with encouragement, excitement, and fun. Because after all, swim lessons should be about learning to enjoy the water and having respect for the water.

Our Mission: To provide every student with the skills needed to become Safe, Happy, and Confident, in the water.
Our Goal: To create safe life-long swimmers who enjoy the water as much as we do!
Our Core Values: Safety, Fun, Teamwork, Family, Customer Service, Passion, and Positive Attitudes.