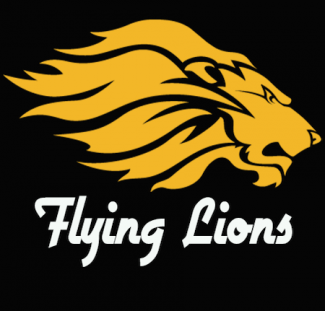 Flying Lions Swim Team
Our Team's Mission: To provide swimmers an enjoyable, lighthearted introduction to competitive swimming in a fun, positive, and friendly environment.
Our Practices: Designed to increase our swimmers' endurance, and improve their strokes and times through an introduction to various drills.
Billing:
Flat rate pricing every month
1x per week: $84
2x per week: $128
***Additional days can be added at a cost of $44 per month***
Registration Fee:
1 swimmer: $70
2+ swimmers: $125
Includes team t-shirt, cap, entry into swim meets, awards and ribbons.
**Once the swim team registration fee is paid, families will not be required to pay additional registration for our lessons, should they have another child enrolled.***
Practice Times (45 minutes):
Monday: 6:00pm, 6:45pm, & 7:30pm
Saturday: 2:30pm
Sunday: 1:30pm & 2:15pm
Requirements to Join:
Swimmers must demonstrate proficiency with all four competitive strokes and complete the following workout prior to joining the team. If your swimmer is not yet able to meet these requirements check the Terrific Tigers and Amazing Alligators section of our classes page. These levels are designed to teach the strokes and prepare students for the swim team.
Required Workout:
150 yards Freestyle
100 yards Backstroke
100 yards Breaststroke
50 yards Butterfly
Swim Meets:
A few times a year we host swim meets so that all the members of our team can get together and show off what they have learned. Keeping with the lighthearted competitive spirit of our team, our meets are designed so that swimmers will be competing to improve their own personal best times, rather than against other teams or swimmers.
How to Sign Up:
Sign-up can be done either in person or by contacting our office (904-260-1836). For students new to our program, we may require them to complete a free evaluation class in one of our Amazing Alligators class prior to signing up.