Hope Floats
Partnership and Establishing the Eric Bass Swim Lesson Scholarship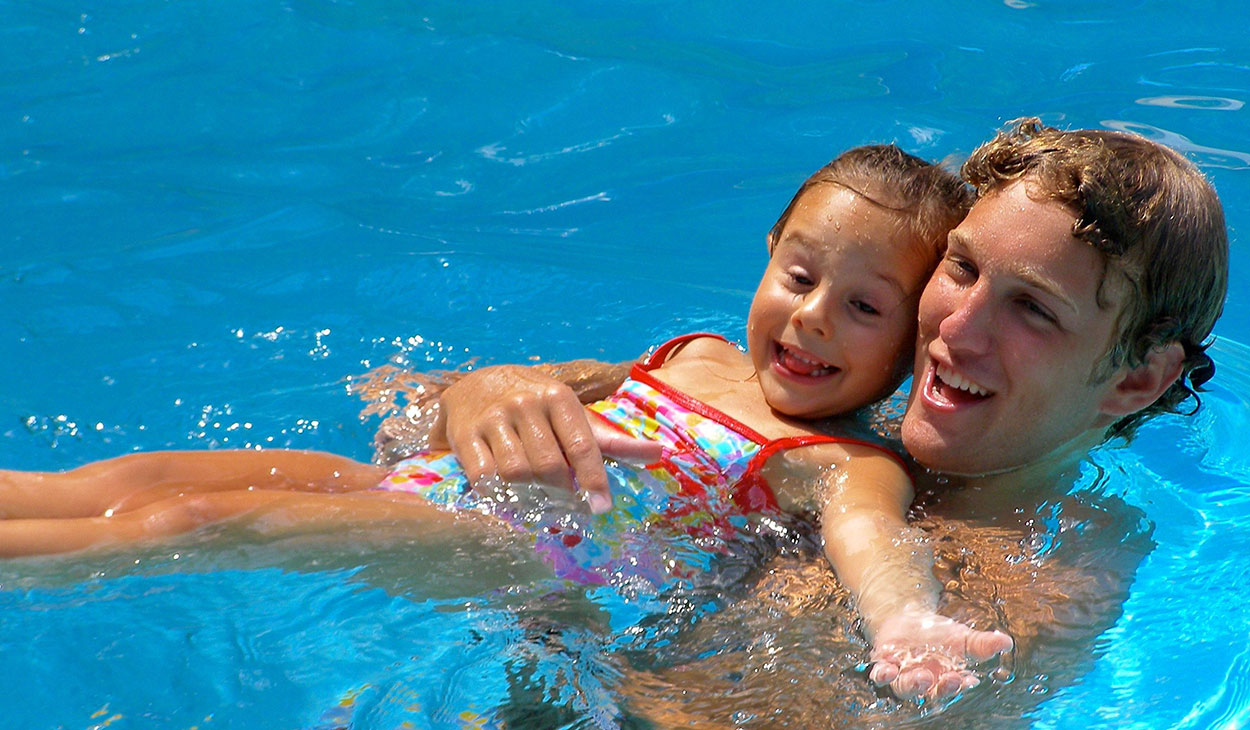 Mission and Partnership
At Swimming Safari, we believe in the power of swimming lessons to save lives. That's why we proudly support Hope Floats Foundation, a national nonprofit organization on a mission to prevent drownings by providing scholarships for swim lessons. Hope Floats partners with local communities and swim schools, including Swimming Safari, to offer financial need-based scholarships at over 200 swim school locations across 31 states.
What Hopes Floats Does
The Hope Floats Foundation offers 3-month scholarships for swimming lessons to children who qualify for free or reduced lunch programs. A requirement of the scholarship program is that all families must make a financial contribution toward their lessons. Hope Floats takes care of the qualifying work, accumulates the money, and directs the money into the right hands for scholarship assistance.
Check Eligibility and Apply
To qualify and learn more about this valuable program, you can visit Hope Floats Foundation's application page or send an inquiry to learn2swim@hopefloats.foundation. Please note that all eligibility requirements and application reviews are handled directly by Hope Floats. Swimming Safari is not involved in the selection process.
Why We Partnered with Hope Floats to Create the Eric Bass Swim Lesson Scholarship Fund
From Joani Maskell, owner of Swimming Safari Swim School:
When we learned that Eric Bass passed away last August, of 2020, we knew we wanted to honor him and this was the right step. He was one of Swimming Safari Swim School's first instructors and helped start what we have now. What was missing for our team was what Hope Floats brought forward for us: The ability to help others, less fortunate than ourselves. By setting up the Eric Bass Swim Lesson Scholarship Fund through Hope Floats, we can do just this. Families can have their children learn to swim whether they can afford lessons or not.

This has been a long-time desire of mine: to provide swim lessons to all, throughout the North Florida area. It is SO important for all children to learn to swim in our community, especially living here in Florida with so much water surrounding us! Now, because of our partnership with Hope Floats, and establishing The Eric Bass Swim Lesson Scholarship Fund, we can do this and save so many more lives!" says Joani Maskell, founder of Swimming Safari Swim School. (To find out more about what lead to the creation of this fund, check out our blog post about Eric.)
How You Can Help
If you're interested in contributing to the Eric Bass Swim Lesson Scholarship Fund and helping children in need access swim lessons, please click the button below. Your donation will make a significant difference in a child's life and contribute to drowning prevention.